Slide 2
Specialist in key housings for cars
Is your car key a little worn and the buttons no longer work properly? Then it might be time to move on to a new keychain. Find it here on the site at the right price.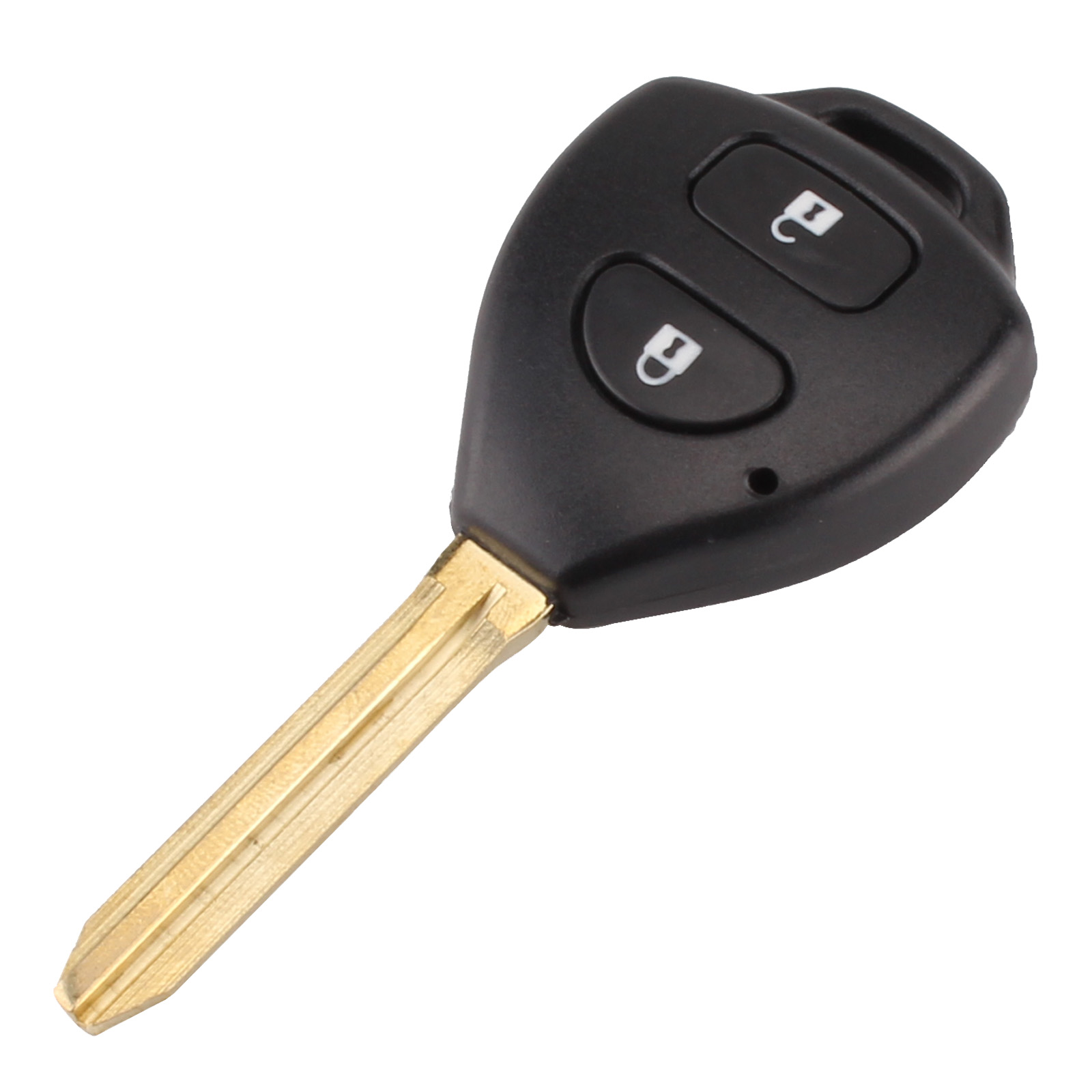 Slide 2
Stay
business customer
Read more about your opportunities to become a business customer at bilkey.dk and get access to account purchases and discounts.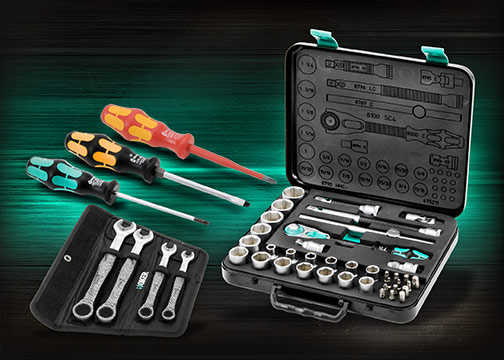 Other popular items
DELIVERY:

Post Nord Brev (up to 50g): 15 (3-10 business days)
DAO Package Shop: 29
DAO Home delivery: 39
GLS Parcel Shop: 59
GLS Business: 59
Norway / Sweden: 36

All key houses are sent from our own warehouse in Herning = Fast dispatch.

Is the item not in stock? read more here

Avoid surprises with your new key house - Read the article "About Key Houses" when describing all key houses / buttons.